About Netchem
Founded in 1991, Netchem is headquartered in Ontario, Canada. Netchem is a privately-held, family-owned business devoted to delivering seamless supply chain management with unparalleled customer service. Our customers include independent, family-owned manufacturers as well as multi-national and Fortune 500 corporations.
Netchem delivers complete chemical confidence, supplying chemistry of equal quality and purity at lower prices. We have experience supplying various fine ingredients and industrial additives across industries, including custom manufacturing and blending projects.
Netchem is a certified WBE (woman-owned business enterprise) and is committed to creating a safe, positive and inclusive environment for our employees, partners and customers.
For over 30 years, we've been delivering complete chemical confidence as both a reliable supply chain partner and a catalyst for comprehensive chemical solutions. Contact us to bring production and procurement peace of mind to your supply chain.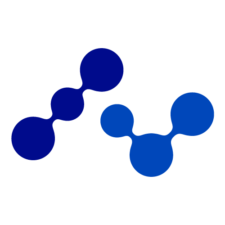 During the COVID-19 pandemic demand for sanitizing ingredients surged.
Netchem prioritised supply of PCMX (an anti-microbial ingredient) for its existing customers, declining offers from others to purchase this material at a very high price. Netchem prides itself on being a dependable partner for our long-term customers.
Netchem found additional sources of PCMX and IPA to help service demand in North America. Our technical team provided guidance around Health Canada's requirements in order to assist our Canadian customers and ensure that they were in compliance with regulations, avoiding the recall issues faced by several Canadian companies.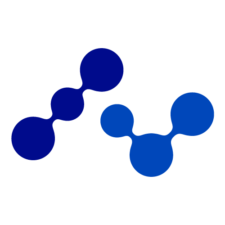 One of the largest producers of a chemical was closed indefinitely due to a government-mandated shutdown of a chemical park in China.
Netchem immediately evaluated and presented two other manufacturers of this material for customer approval, thereby avoiding any supply disruption.
The original factory had anticipated re-opening within 6 months time, but was closed for over 18 months while awaiting government inspections.
In all our dealings, Netchem is:
Responsive to customers, to markets, to complex challenges. We are agile thinkers and doers and work hard to address issues quickly.
Resourceful in finding customer-focused solutions. It's what happens when determination meets creativity.
Direct in all dealings, open with all communications. We nurture relationships with trust.
Dependable, reliable, committed to mutual success. All work is delivered thoughtfully and with care.