Seamless Supply Chain Management
Netchem offers just-in-time delivery from our network of North American warehouses, including deliveries to Mexico.
Firm pricing and prompt delivery for blanket orders.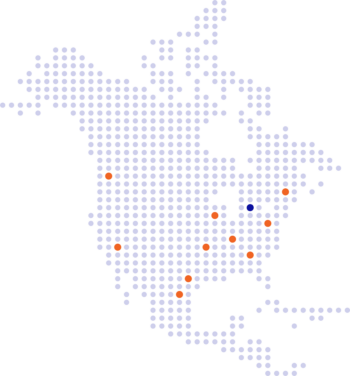 Netchem is headquartered in Brantford, Ontario.
We are licensed for the procurement and distribution of Active Pharmaceutical Ingredients in the US & Canada.